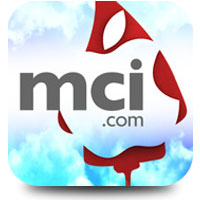 Mac Club Indonesia, is a community gathering of Apple lover and users with all the relevant products. This community was formed in 2002, and already spread all over Indonesia and even overseas.

With a glorious existence since the founding of the year, Mac Club Indonesia has had more than 100,000 registered members who are still active.

In this forum, beside all member can meet, members are also can exchange information related to the latest developments from Apple products. All information include the latest news about Apple products: iMac, Macbook, Apple Service Centers, Dealers Apple, software, articles, tips and tricks, even buying and selling forum for those who need a new Apple product or secondhand.

All information can be in full of the latest product pricing, the price of second product, the Apple Store locations, product accessories or even a bargaining forum.